CATEGORIES
LATEST NEWS
CONTACT US
ADD: NO.253,Economic-Technological Development Area,Guangzhou, China
TEL: 86-20-83831329
FAX: 86-20-83831391
E-mail: info@motor-chinese.com

> Capactitor-Run motor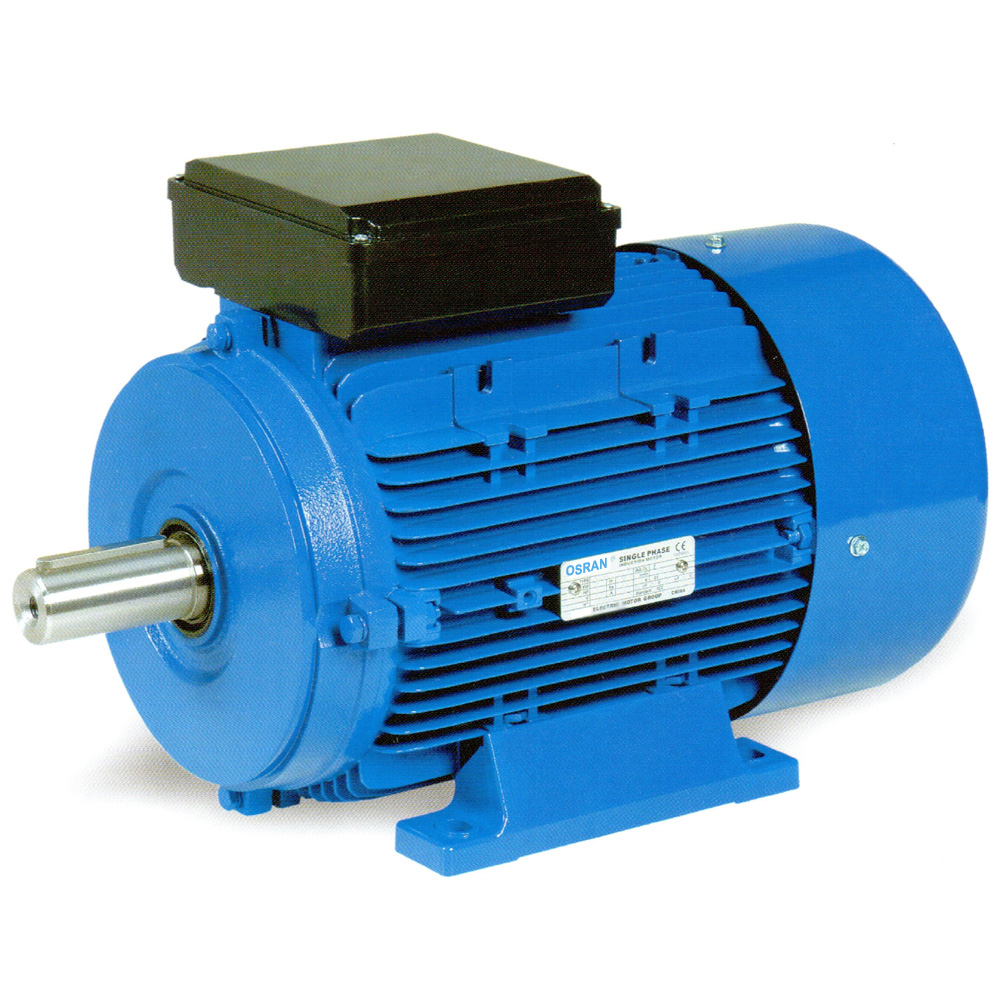 YY/MY Single phase motor,Capactitor-Run electric motor,induction motor,aluminum motors,electrical motors
Execution standard: IEC
Frame size: H63~H90
Rated power: 0.18KW~2.2KW
Voltage: 220V/50Hz
Product description: YY/ MY electric motors are single phase capactitor-run asychronous motor,aluminum motors,AC electric motor. The induction motor has a low starting torque,it is 0.3~0.7 times as rated torque.It can be
PRODUCT INTRODUCTION
1. PRODUCT INTRODUCTION OF single phase motor
YY/ MY series is single-phase motor,capactitor-run motor,asynchronous motor and ac INDUCTION MOTOR. It is totally enclosed fan-cooled type.the ELECTRIC MOTORs are produced according to IEC standard.The electric motors have many advanced technical parameters.
The mounting dimensions of the electric motors are all in conformity with IEC standarde. Adopt aluminum or iron frame, end shields and base. Beautiful appearance, light weight,reasonable structure, simple construction, insulation vacuum impregnation, superior paint finish.The motor give excellent performance such as stable operation, little vibration, low noise, low temperature rise, high overload capacity, easy maintenance.
The electric motor has a low starting torque, it is 0.3~0.7 times as rated torque. It can be used in a multitude application where the low starting torque, such as home eletric appliances, household appliances, air compressor, pumps, blower, fan and recording meters, etc.
2. TECHNICAL FEATURES OF ELECTRIC MOTORS
1. Execution standard: IEC
2. Mounting size: IEC
3. Frame size: H63~H90 Pole: 2P, 4P
4. Rated power: 0.18KW~2.2KW
5. Voltage: 220V
6. Frequency: 50Hz
7. Operation mode: S1 (continuous running)
8. Enclosed protect class: IP54, IP55
9. Insulation class: B
10. Cooling method: IC0141
11. Mounting types: IM-B3, B5, B35, B14, B34, V1, V3 ,V5, V6, V18, V19 , V36.
12. Ambient conditions: Altitude is lower than 1000m; Ambient temperature is -15~40Cº
Note: the inquiry or order need to indicate the electric motor model(including frame center's height,frame length, core length, No. of poles, power, voltage, frequency) ,Mounting method, terminal box location(top/side).
If customers have special request for voltage, frequency and other, can be mentioned in the inquiry or order.